Unter dieser Überschrift werde ich meine Cobb Gasgrill Versuche sammeln. Die Kategorie "Kochen an Bord" hält alle Blogs dazu.
Auf dem Boot mit einem Gasgrill kochen, grillen, erwärmen, braten. Das kann recht komplex werden wenn man auf einer Flamme mehrere Sachen zur selben Zeit und dann auch noch warm servieren will.
Ich wollte einfach auch sehen was der Cobb Premier Deluxe Gasgrill, ich glaube so heißt er, alles kann. Die Holzkohle Variante habe ich ja bereits seit knapp 2 Jahrzehnten und der taugt recht gut. Neben meinem großen Napoleon Gassgrill und dem Holzkohle Napoleon sind das die Teile für on the road. Oder besser…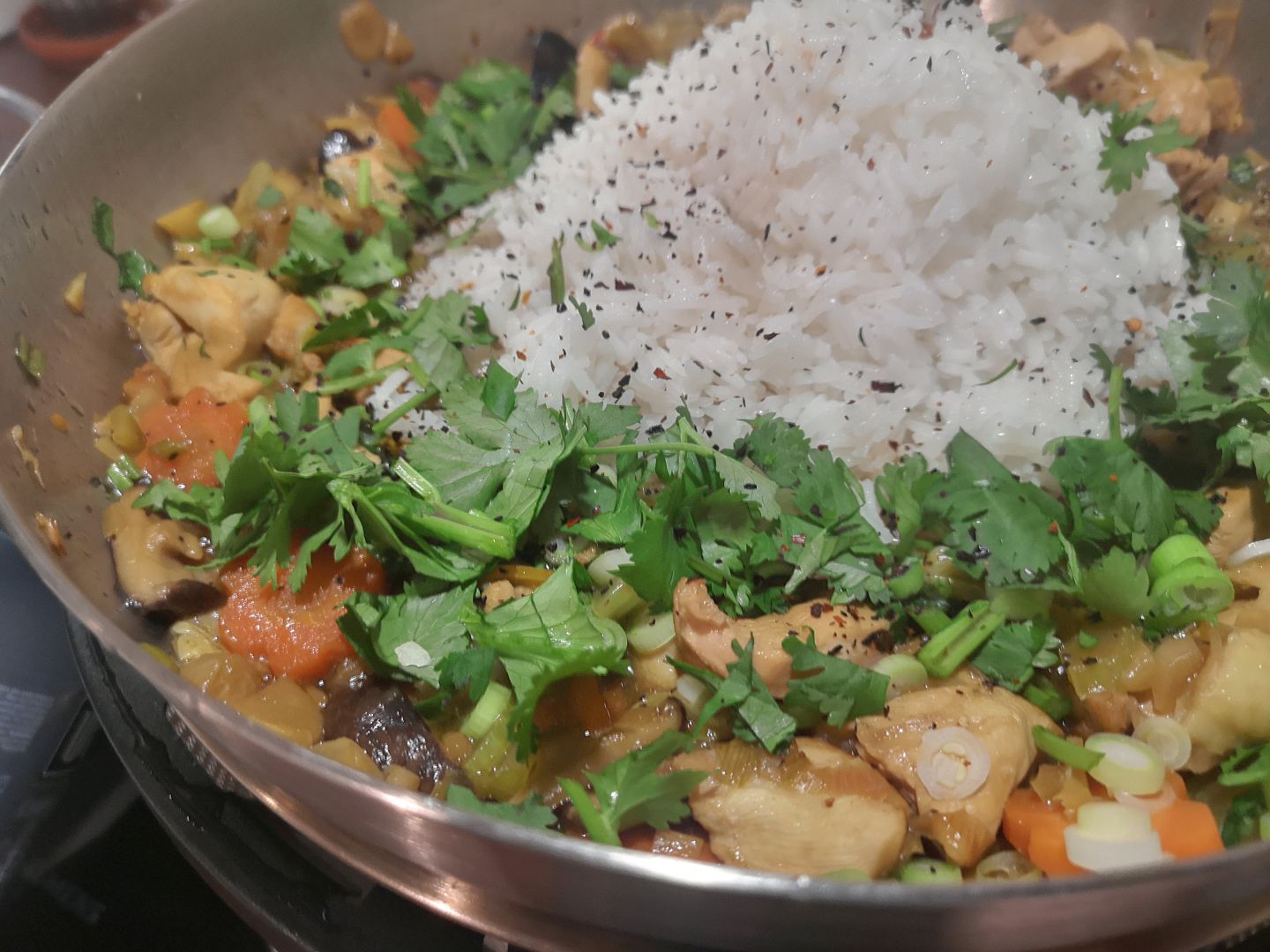 On the boat!
Auf Linguini ist nicht viel Platz unter Deck; und somit wird an Deck gekocht. Unter Deck vielleicht mal etwas erwärmt, Kaffee- oder Teewasser gekocht. That´s it.
Die Flamme des Cobb Gasgrill!
Ja die enttäuscht erstmal. Ich dachte erst es sei irgendwas defekt. Aber die Info anderer Cobb Nutzer hat mich dann beruhigt. Oder vielleicht auch nicht. Mit der Flamme……..
Alles gut. Der Grill ist ungefähr genauso heiß wie der Holzkohle Cobb mit einer Cobb Kohle. Das bedeutet, man muss auch beim Cobb Gasgrill mit den Mengen die man zubereitet etwas Obacht geben. Speziell wenn man Grillt. Aber dazu dann in den einzelnen Videos und Bildern.
Huhn asiatisch
Naja, das ist nicht so die Herausforderung. Aber ich will Reis dazu haben und der soll separat gereicht werden. Aber nur eine Flamme und zwei ……. ach seht selber. Mengenangaben mache ich recht spärlich. Man sieht es und je nach Gusto, viel Spaß!
Weiterlesen